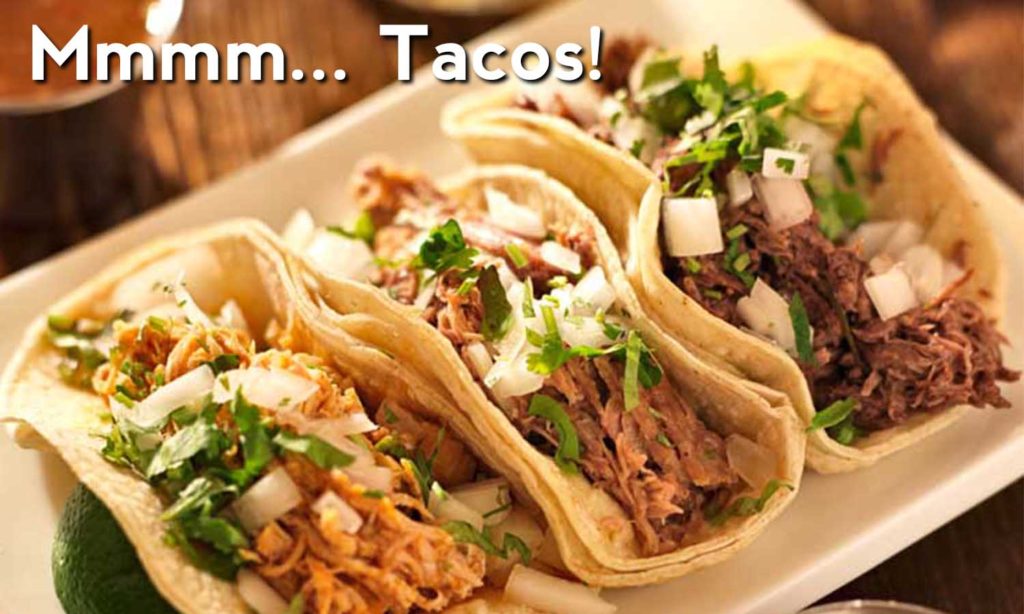 Posted on Feb 22, 2017 in Newsletter |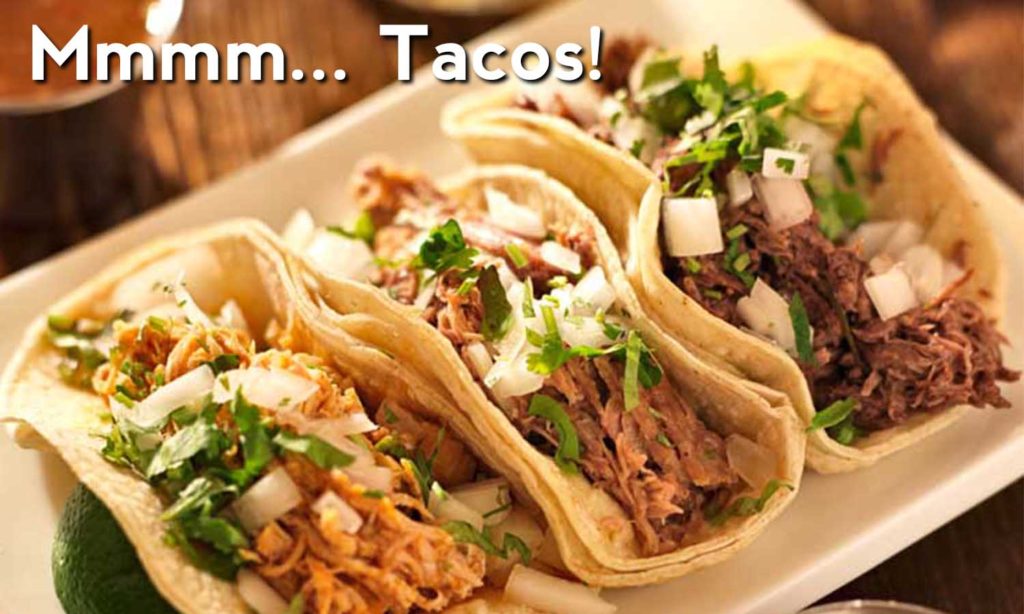 Sunday, Feb. 26, right after church!
Relationships happen around meals. Last Sunday was an incredible day for our church family as we welcomed 115 people into our worship gathering. To deepen our friendships and relationships with each other, we're going to enjoy tacos being catered in for us – all free of charge to you!
So bring a friend to church with you this week, and tell them lunch is on us! We're talking about some legit carne asada, chicken, carnitas, and all the works here, people! Seriously… Who doesn't like tacos?! See you this Sunday!
---