Obsessions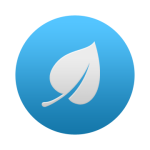 We would rather be known by what we're for, rather than by what we're against.

Church is a place for broken hurting people. We get our hands dirty, like Jesus did.

If a picture is worth a thousand words, a story is worth a thousand pictures.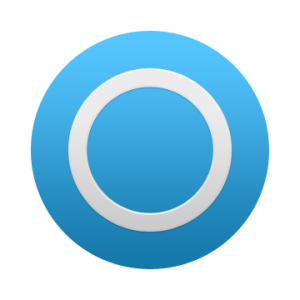 We pour our greatest amount of effort into a few things for maximum impact.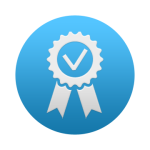 We would rather be honest about our weaknesses than fake about our strengths.

Relationships happen around meals.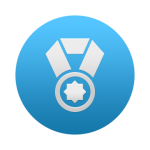 We honor those in leadership above us, beside us, and below us.

We will love our city to Jesus creatively and compassionately.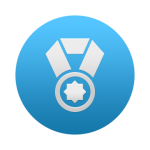 We are completely and utterly committed to God's word.

10. The Gospel Changes Everything
We will love people where they're at and allow God's word to effect change in their lives.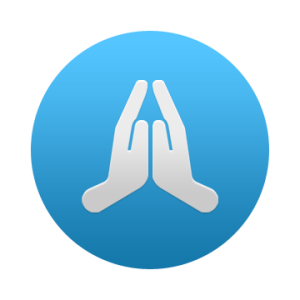 Nothing worthwhile is ever easy – but nothing is too hard for God.

The vision God gave this church is too important for us to be divisive over preferences.