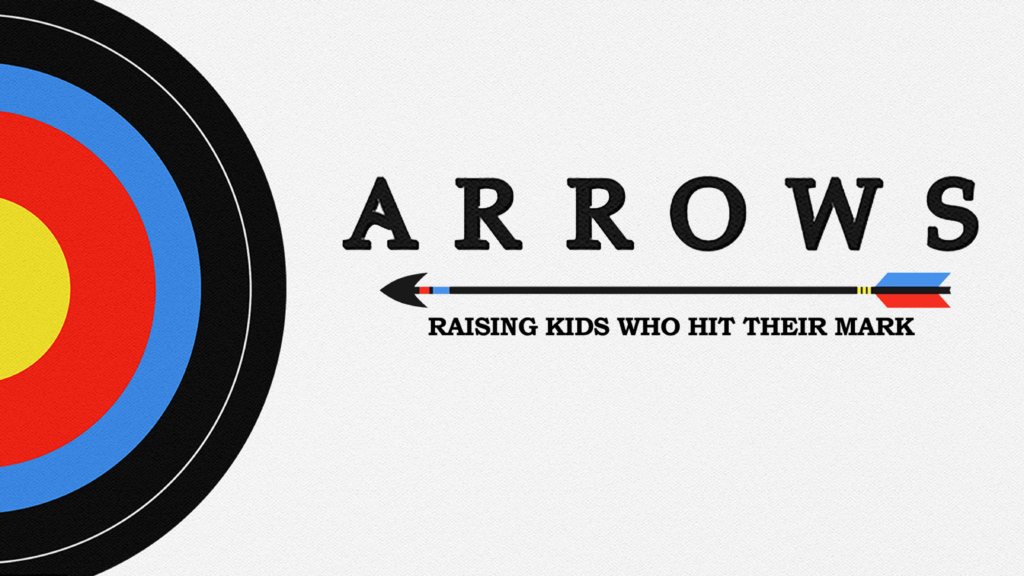 Current Series, ARROWS
Every good parent wants to set their kids up for success in life. It would be great if kids came with instructions. God never intended for us to aim with our eyes closed, at a target that's always out of range. Join us Sundays, beginning September 24, as we unpack perspective and tools God gave us to lead out families well, and raise our kids to become the best versions of themselves.
Mexico Missions Trip
We are headed back to Mexico to build a home for a family in need! If you are interested in joining us, please
sign up here
. Cost is $750 per person.
We are partnering with Real 4 Christ ministries who are investing in their community and spreading the Gospel. We would love for you to join us, please pray about this opportunity and prepare your heart for what God wants to do through Life Valley. There are a very limited number of spaces available, you can apply to join us here!