Life Valley Staff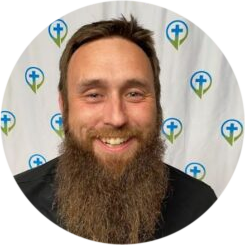 Lead Pastor
Pastor John
is the Lead Pastor of Life Valley Church. His preaching centers on practical "how to" life application – straight from the Bible. He and wife Tiffany have 4 children and have been married for 18 years.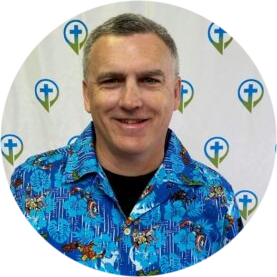 Executive Pastor/Youth
Pastor Pat
has been serving at Life Valley since 1997 as the Youth Pastor, Marriage and Counseling, and much more. He has connected LVCC to the community in multiple ways including Cedar Grove Kids Club, Family Fall Festival, and Sports Camp.
Pat's service to Life Valley goes far beyond the expected display of youthful vigor and love for students. He has fostered an environment in our youth and young adult programs that connects hungry students to the Word of God and the fellowship of believers.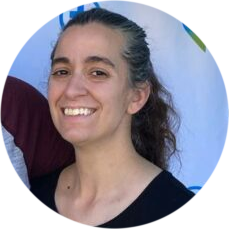 Melissa Glynn
Director of Kiddos
Melissa and husband, Derek, are original members of the launch team that moved to the Bay Area with Pastor John in 2013. She is responsible for our kiddos and making sure they learn about Jesus while also having fun.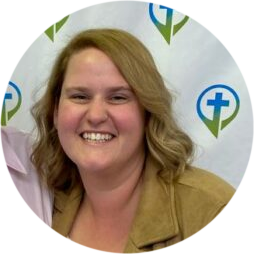 Anna-Lisa Tuupo
Office Manager
Anna-Lisa is the office manager of Life Valley. She manages the day to day operations, order and streamlining of Sunday service, and much more! Anna-Lisa and her husband Matt love serving on Sunday mornings and with the Mission team.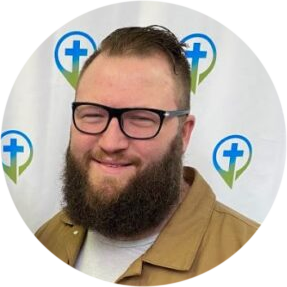 Quincy Moon
Worship Director
Quincy and his wife Sarah have a heart and desire to see people from all walks of life encounter Jesus and be set free. Quincy has been leading worship in the Bay Area for over 15 years and they are honored to be a part of the staff at Life Valley.