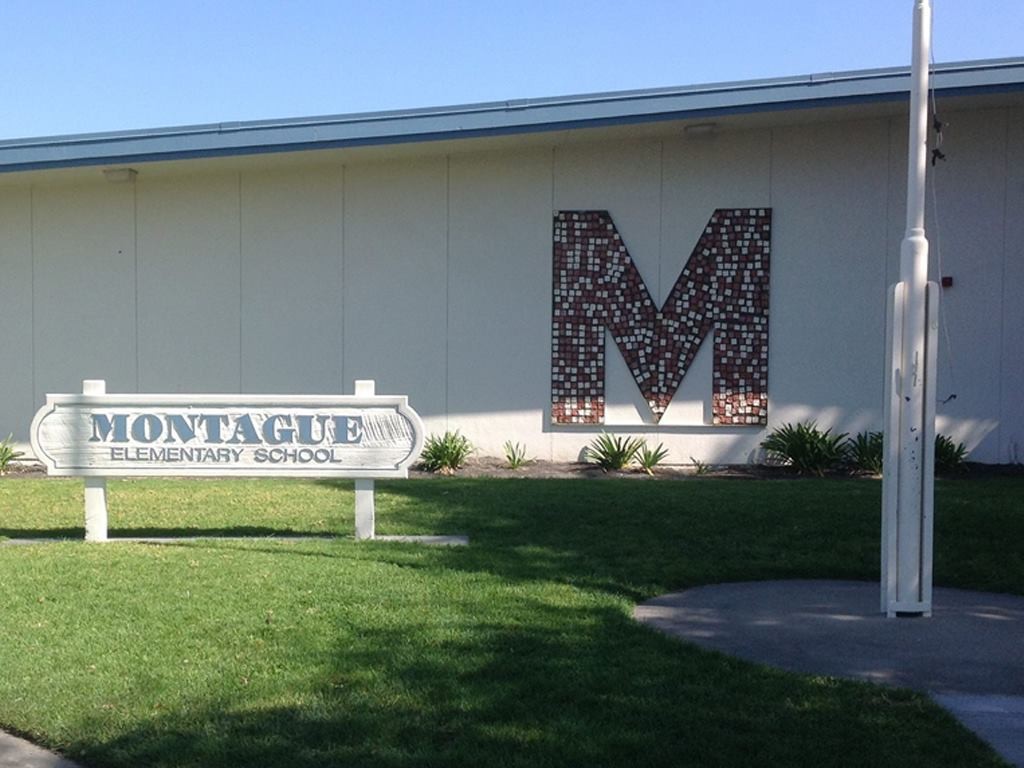 Posted on Mar 16, 2016 in Newsletter |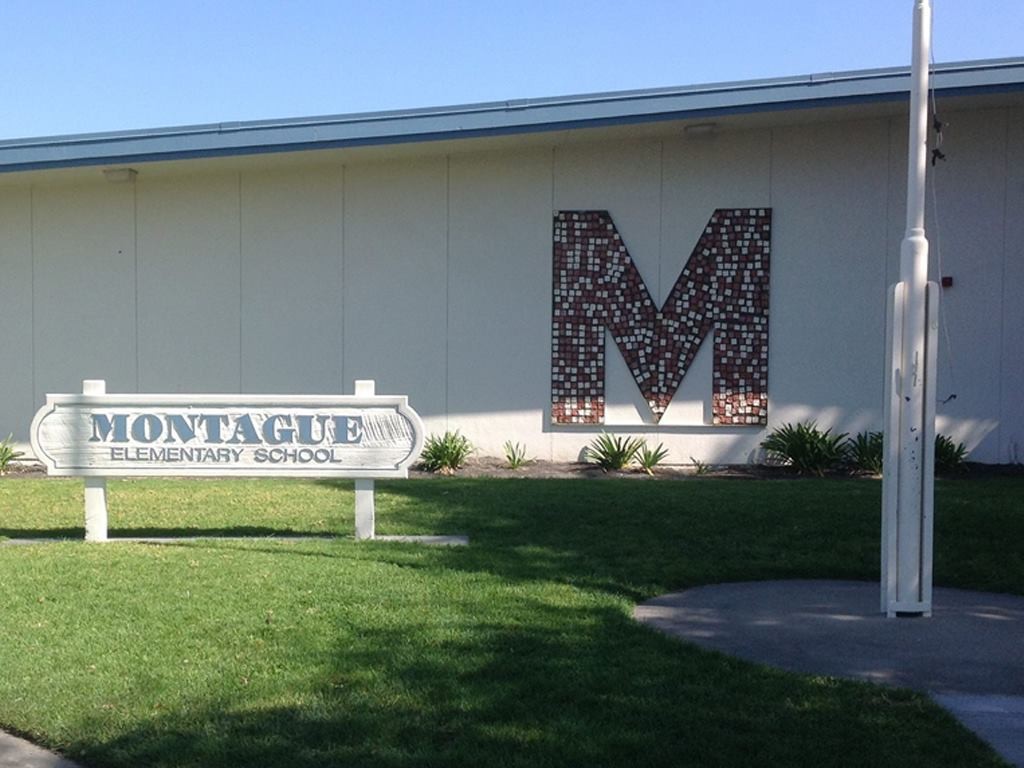 Montague Market
is a great event at our elementary school that is coming this Saturday (March 19), 9am-2pm. It's like a big, neighborhood garage sale/flea market. With several community vendors joining us including Jamba Juice, Mission City Creamery, and Mathnasium, there will also be tons of food, fun, games, and opportunities to browse garage sales all brought together at our school's back blacktop. Pastor John will be smoking homemade BBQ for the school PTA to sell also, so don't miss out on that!
LifeCity will also be hosting a space where we'll offer some games to play as well as giving away treats and prizes, and inviting our community to our Egg Hunt and Easter Sunday. If you're available and interested in helping us run our space, email us at hello@lifevalley.church and Melissa Glynn will follow up with getting you plugged in to one of our 1-hour volunteer time slots. Thanks in advance!
CLICK HERE TO VIST THE FACEBOOK EVENT, RSVP, AND INVITE OTHERS!
---