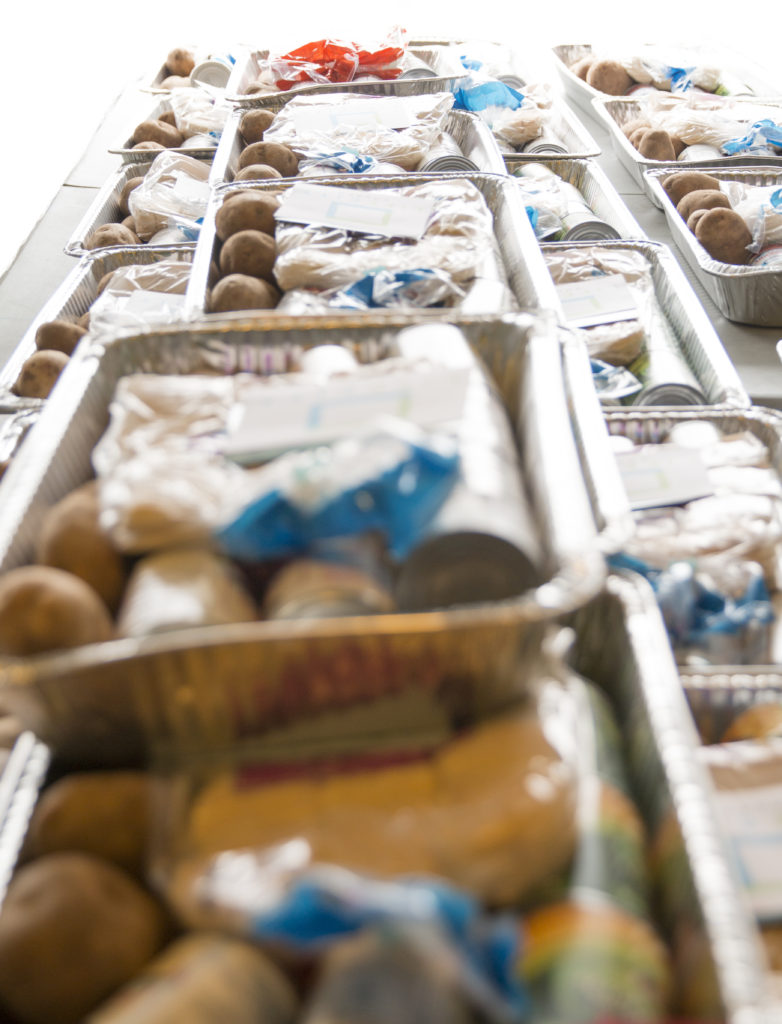 Posted on Nov 2, 2016 in Newsletter |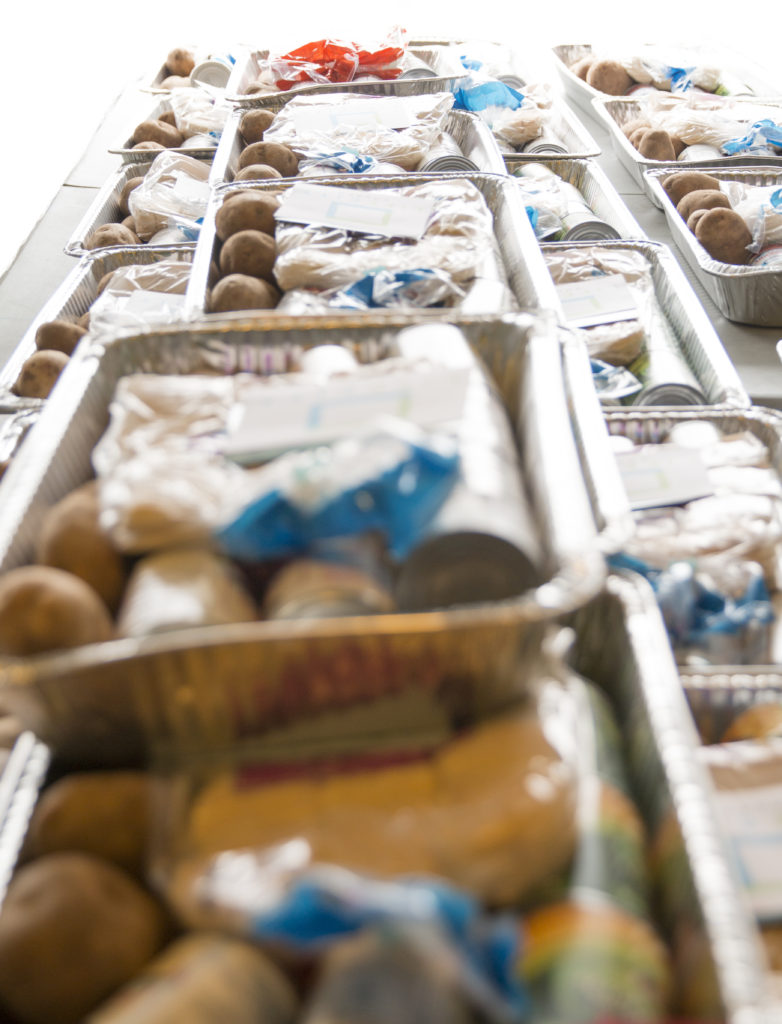 Drop off any Sunday Nov. 6 – 20
LifeCity is pleased to be offering meals to dozens of families in need this Thanksgiving by assembling all the necessary components for a family to enjoy a home-cooked meal together. We have received word that we can expect 100 TURKEYS donated to us from a nearby generous corporation who partnered with us last year, and we need to assemble the items to make 100 family meals.
Please consider getting any of the following needed items for each basket:
1 – pack pre-cooked dinner rolls
2 – 14.5 oz cans of green beans
2 – 14.5 oz cans of corn
1 – 12 oz. jar of gravy
1 – 6 oz. box of stuffing mix
4 – potatoes
1 – 14 oz. can cranberry sauce
1 – large can yams/sweet potatoes (29 oz. usually)
1 – large roasting pan (sufficient to cook a 10-12 lb. turkey in)
Be sure that all items are shelf stable – nothing needing refrigeration for approx. 2 weeks. Thanks in advance, church, and let's feed families in need this Thanksgiving! Let us creatively and compassionately love people towards Jesus!
---