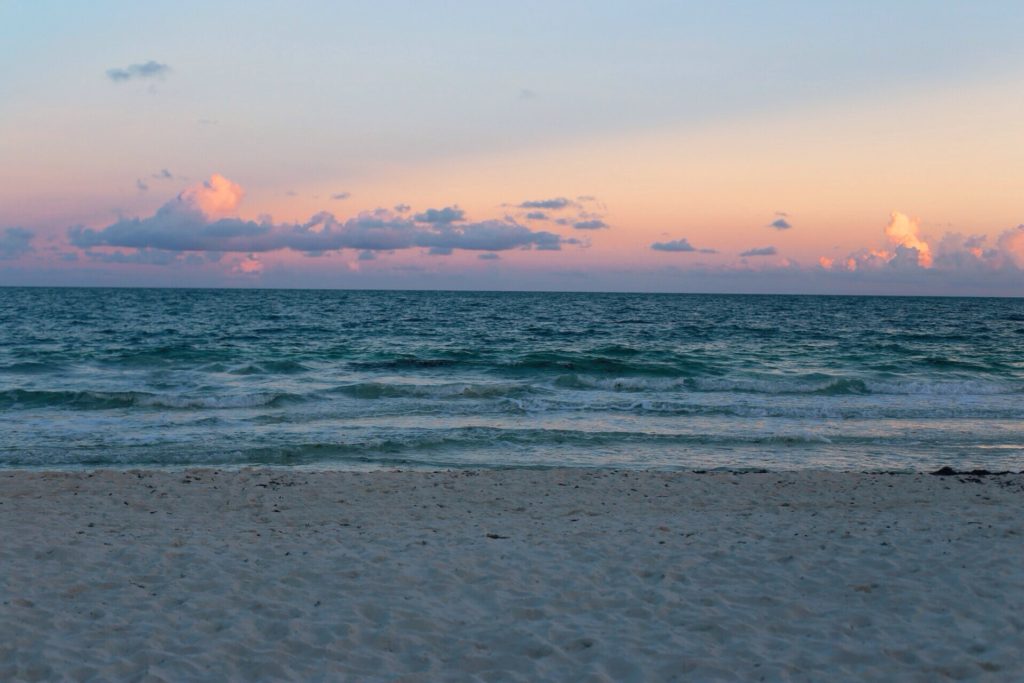 Posted on Jul 18, 2017 in Newsletter |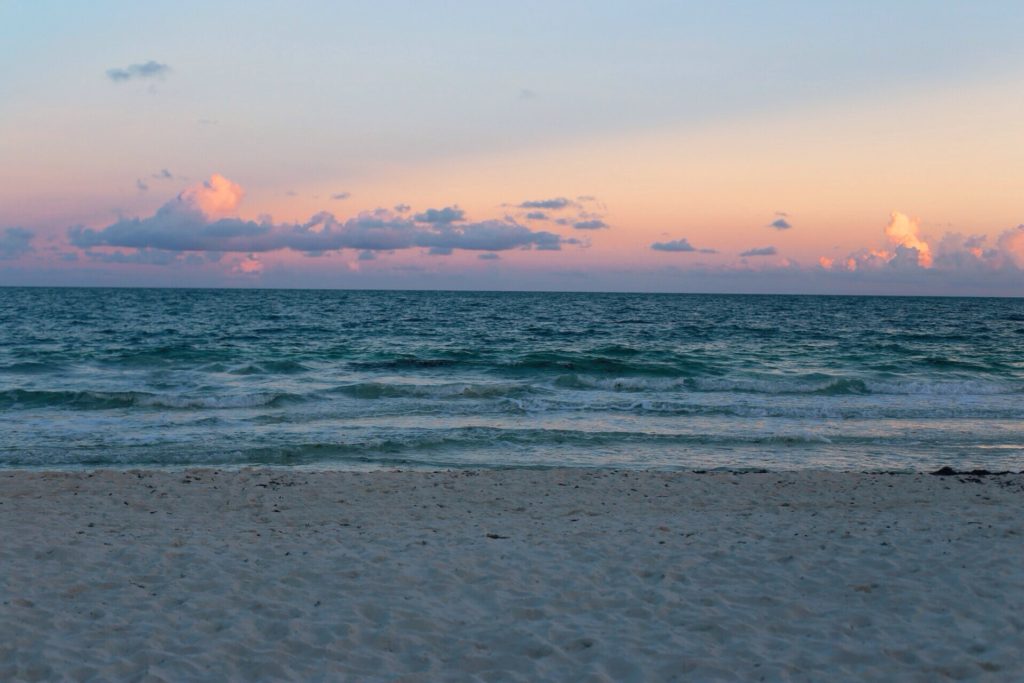 Monday, August 7, 7pm
Seabright Beach, CA
We've got people in our church family ready to go public with their faith in Jesus through baptism! But we're not just having an ordinary baptism service – we're going to the beach! Come celebrate with the rest of LifeCity as we have a great time at the beach with a bonfire, baptisms, a small time of worship around the fire, and communion.
It'll be an especially meaningful experience for our students starting classes back up that following week. If you're one of those interested in getting baptized, visit the link
here
for more info, or email pastor john directly at
john@lifevalley.church
.
---
Leave a Reply